An Opportunity is always around the corner…
I had a very vicious conversation with my Sister this weekend. We discussed how we could turn situations into opportunities. Many times we have no control about what life throws our way, but we are very capable to control how we react to it. Many times, things that look negative at the moment, they have very positive future and outcomes. The pictures you are about to see have nothing negative in them. The photographer saw the opportunity to turn a Saturday afternoon into some great shots. Thanks Allie, see some of her work here: @aebaileyphotos
Now enjoy these great pictures I took during my trip to Cincinnati, OH.
**********
Una Oportunidad se encuentra al doblar la esquina…
Este fin de semana tuve una muy Buena conversación con mi Hermana. Discutimos como es posible convertir situaciones en oportunidades. Muchas veces no tenemos el control de las situaciones que nos trae la vida, pero si somos capaces de controlar como reaccionamos a esas situaciones. Muchas veces, cosas que parecen negativas en un dado momento tienen un futuro muy positivo. En cambio, las fotos que verana continuación no tienen nada negativa en ella. La fotógrafa vio una oportunidad de convertir un sábado por la tarde en un conjunto de muy buenas tomas. Gracias Allie, para ver su trabajo visite su Instragram aqui, @aebaileyphotos
Ahora disfrute de estas fotos que tome durante mi ultimo viaje a Cincinnati, OH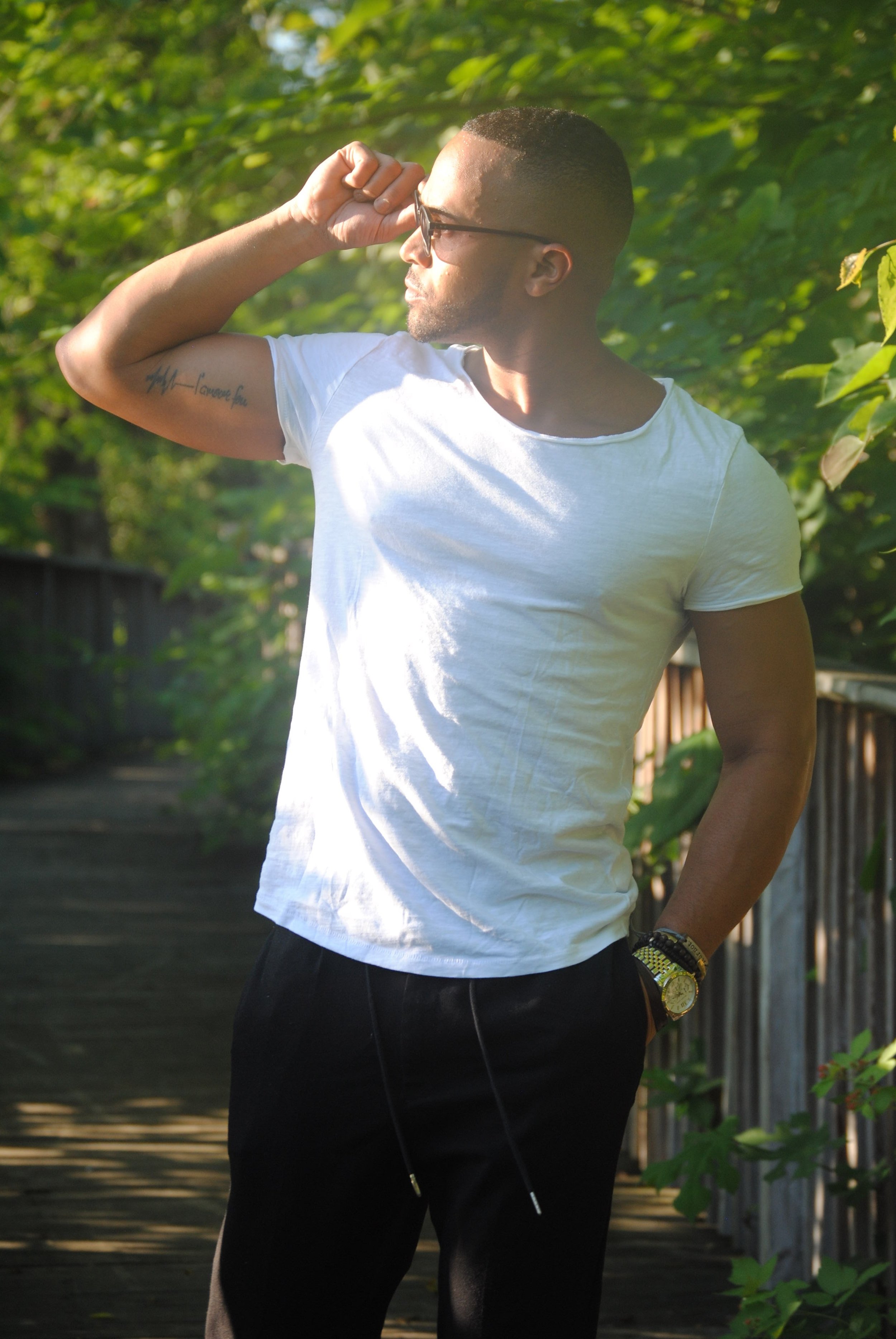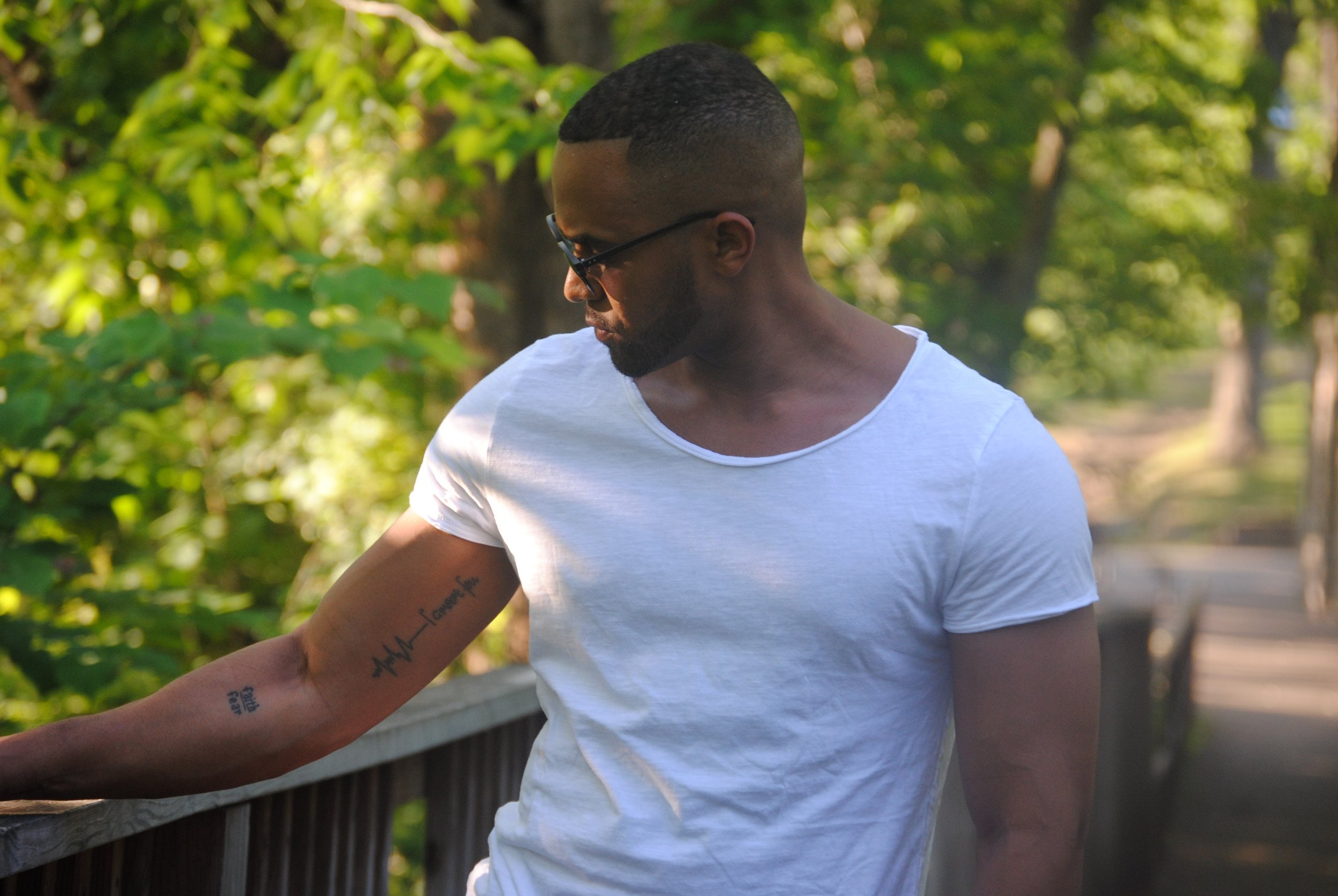 Create Yourself
****
Create tu Mismo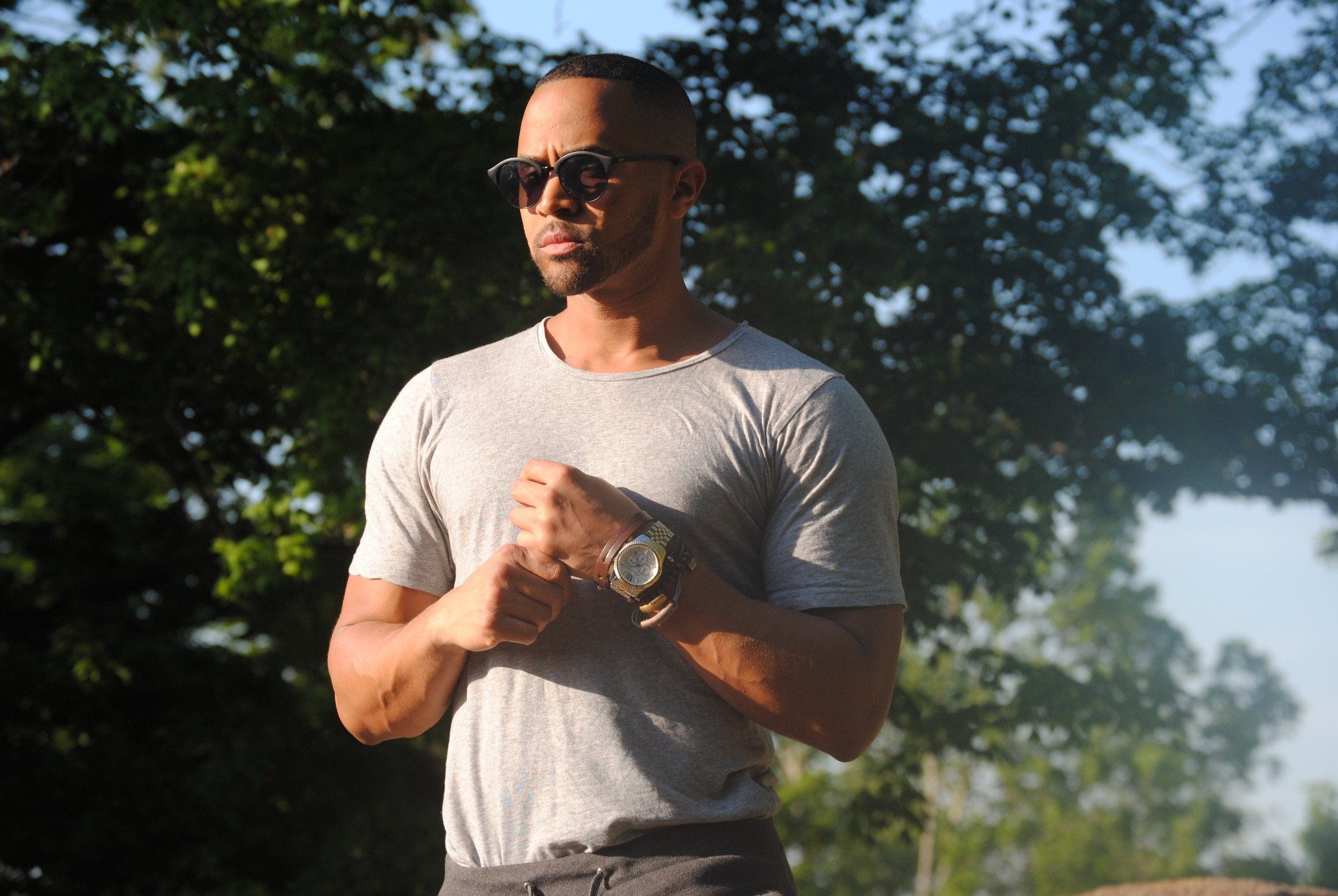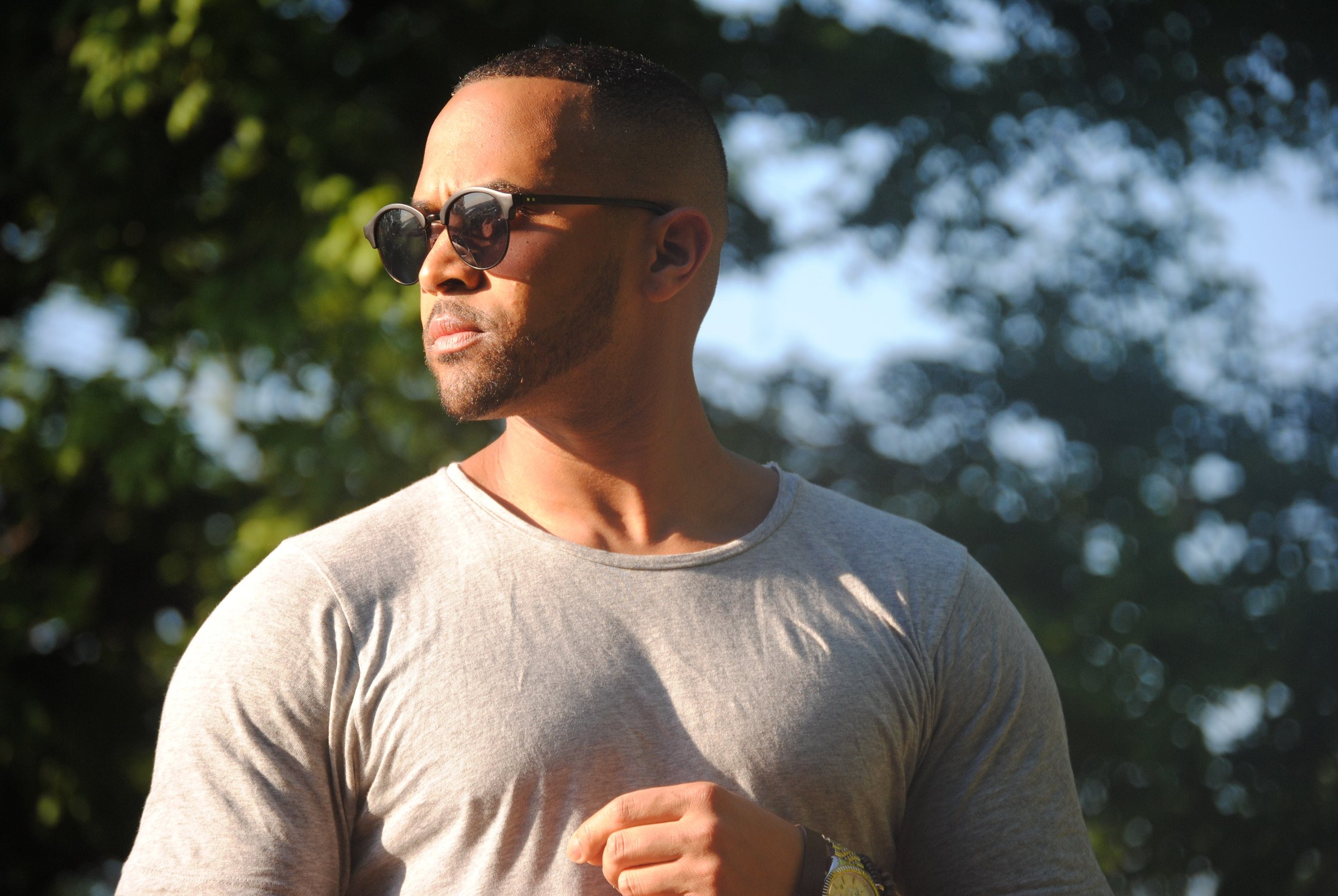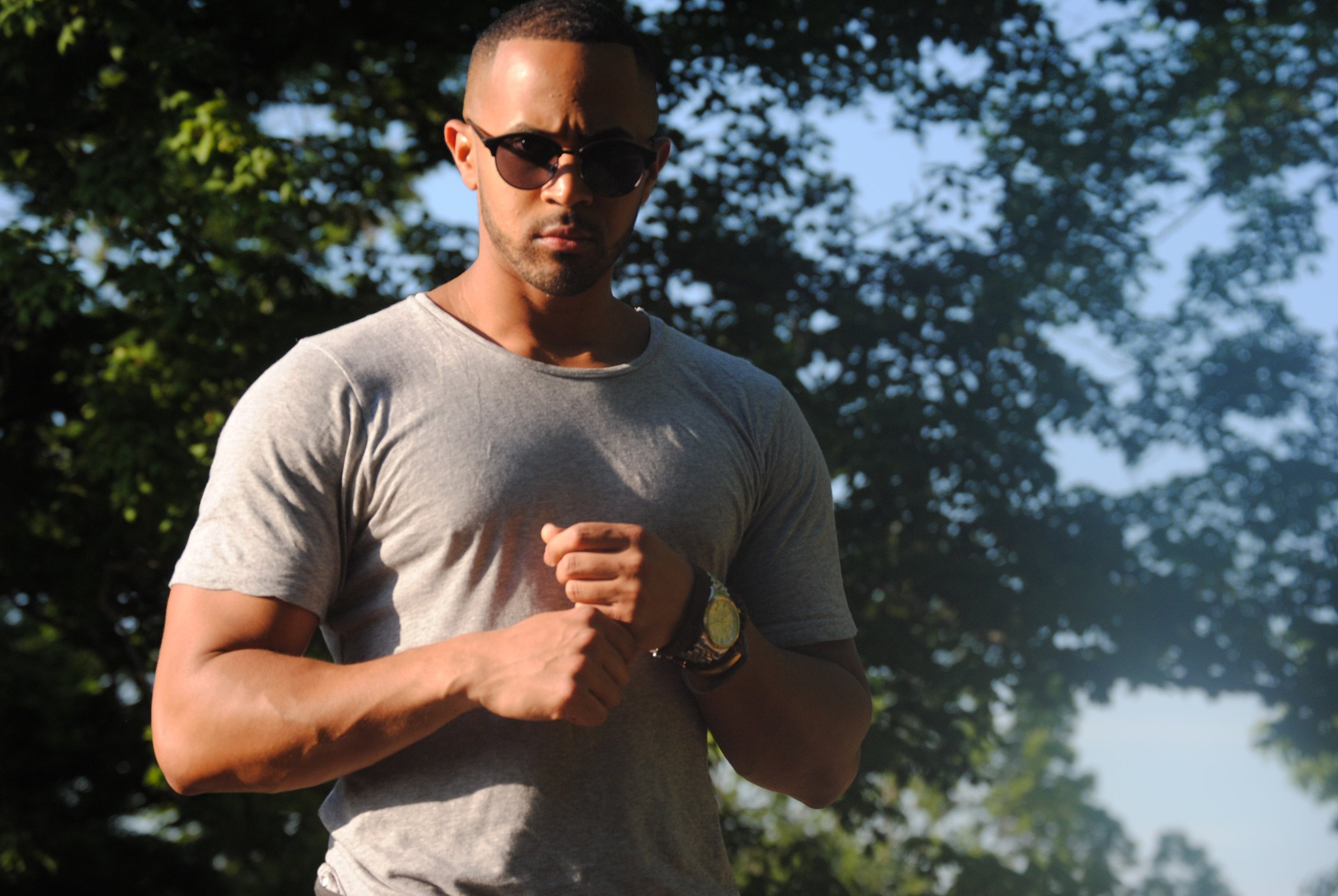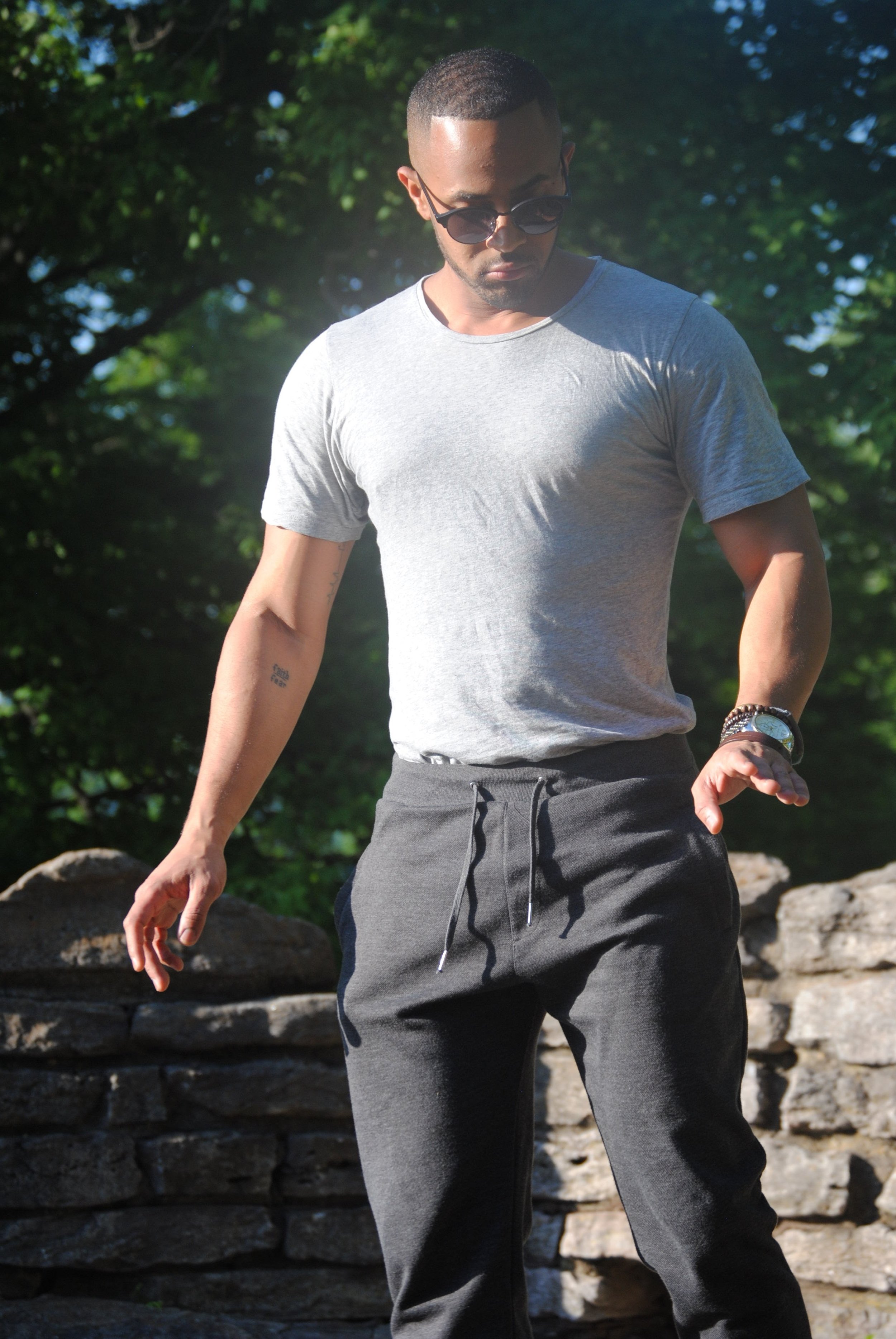 It will get Better
***
Todo Mejora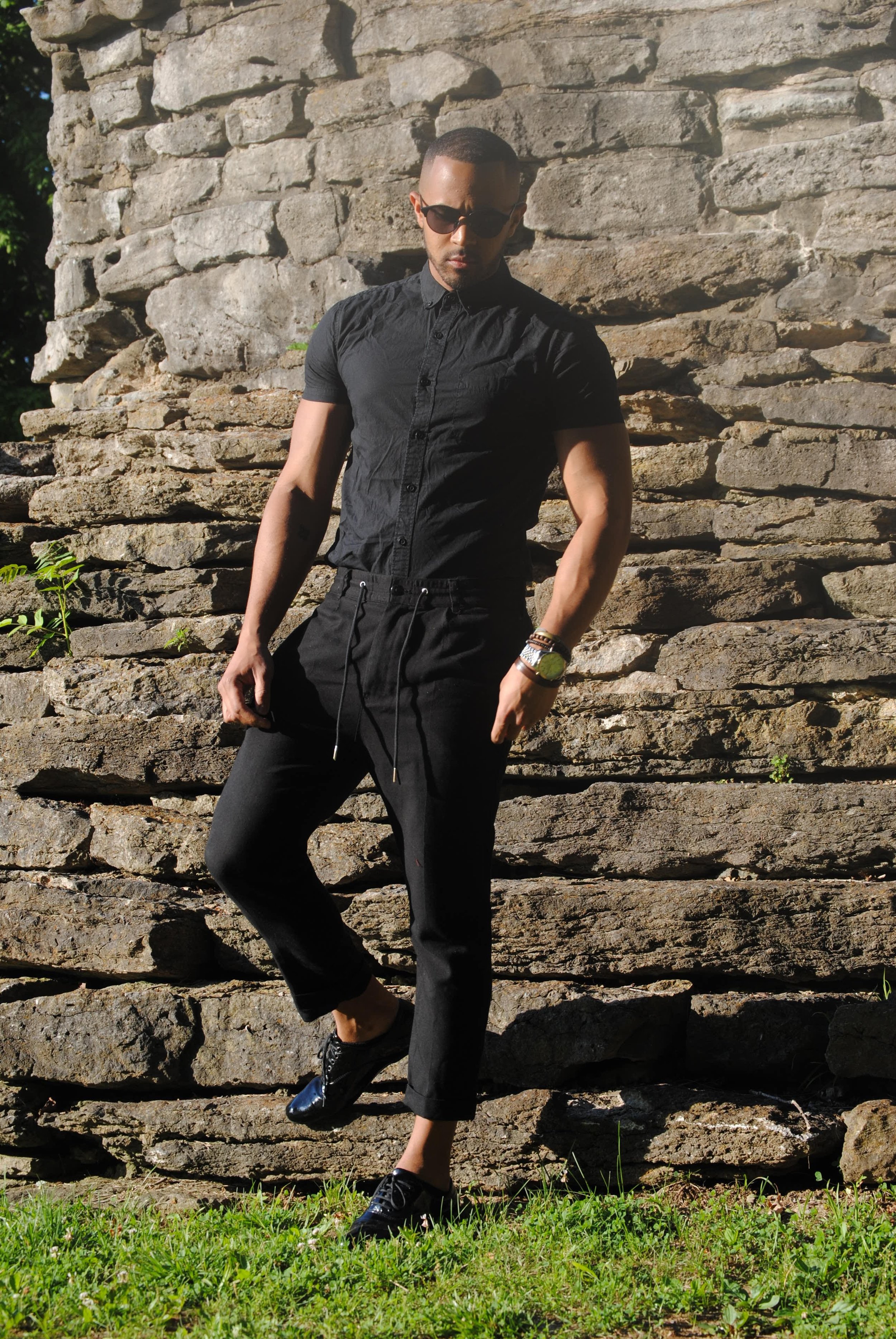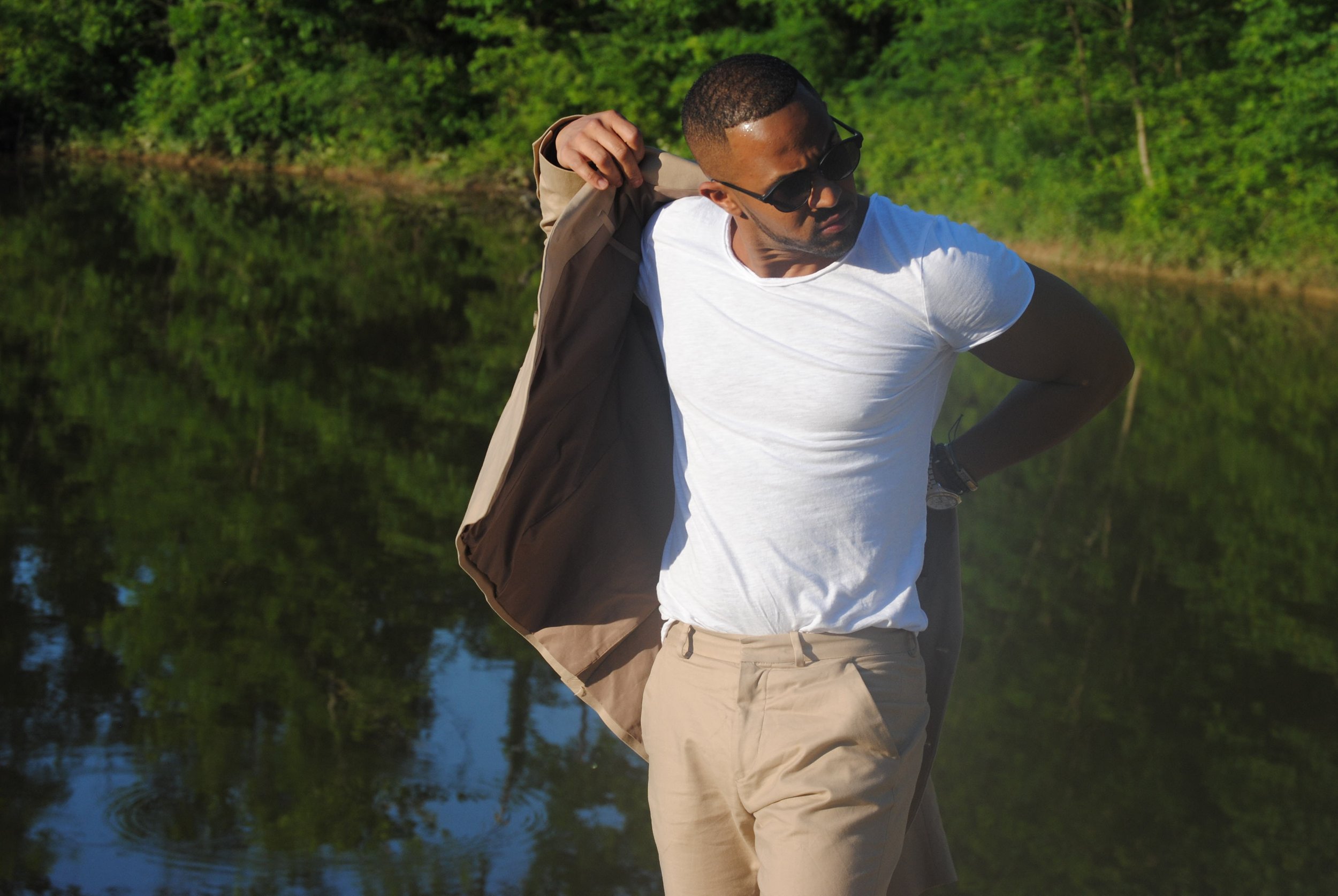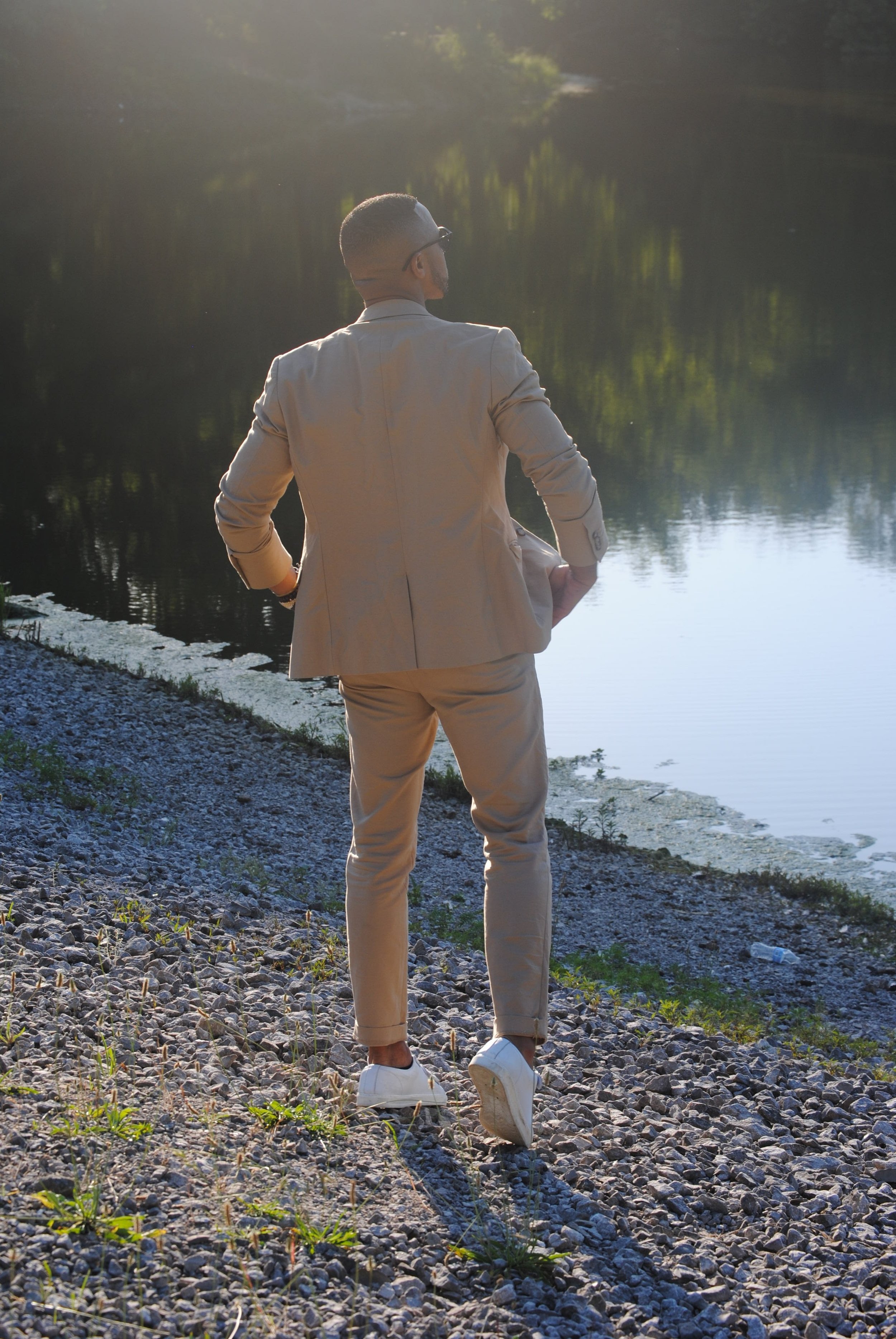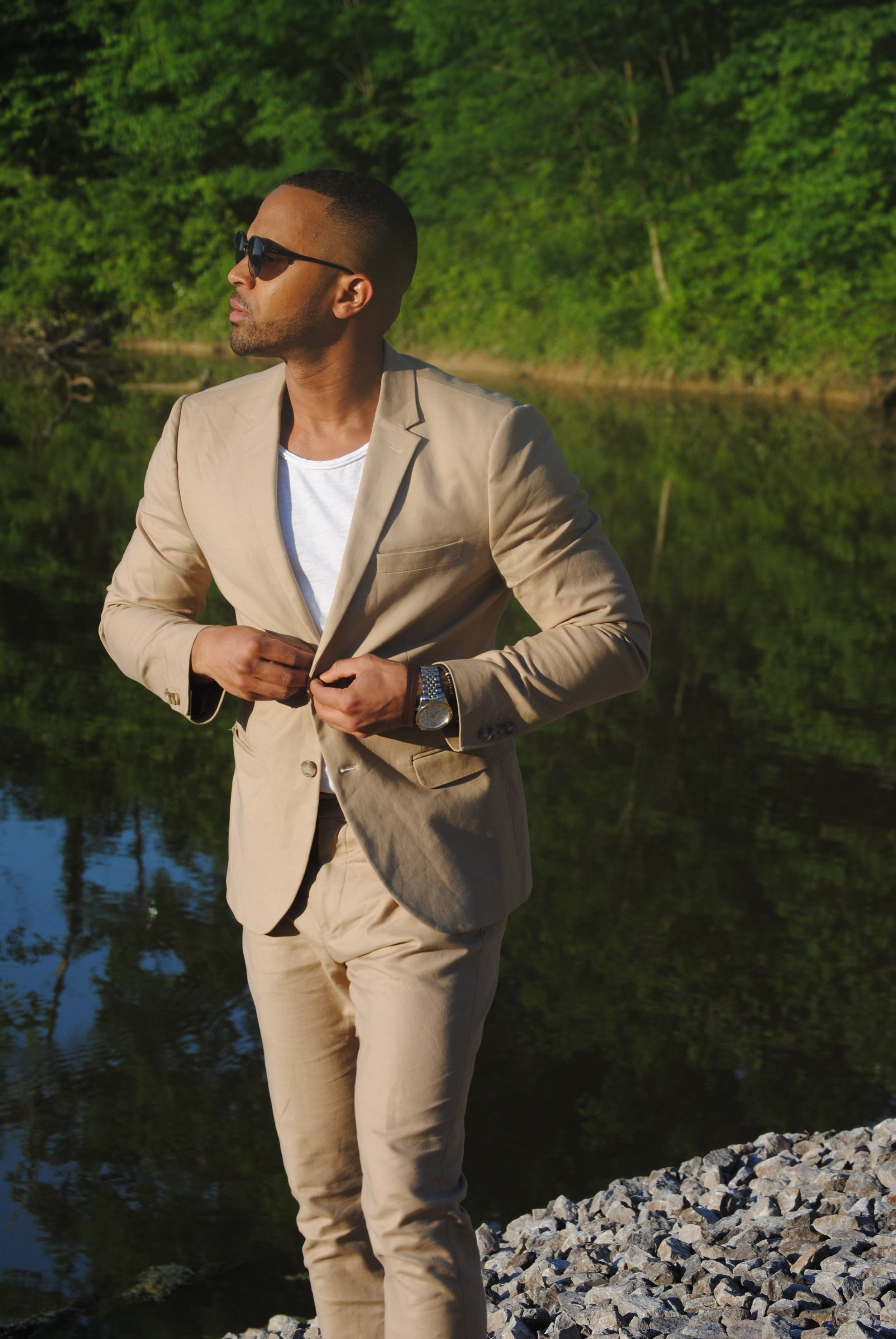 Faith Over Fear
***
Fe sobre Miedo
If you encounter an challenging situation, even the smallest of them all, think of them as an opportunity.. and Leave a comment below..
See you soon
LandoStyle
***
SI llegas a enfrentar una situacion dificil, sin importar que tan grande o pequena sea, piensa que la puedes convertir en una oportunidad positiva...
Los veo pronto
LandoStyle